Zurich Gastronomy
Welcome to the culinary universe of Eldora!

In our world, everything revolves around food. Our credo "We love food" stands for our elation and passion for everything we do.

We cook an honest cuisine without frippery, but everything is freshly made – because homemade tastes the best. We cook with seasonal products from the region. We cook with love and creativity, not only one cuisine, but all cuisines from around the world.

Our Outlets
Alfred's Kitchen
Traditional dishes, delicacies from all over the world, oven-baked dishes and healthy bowls: we cook for every taste - fresh every day and with seasonal ingredients.
Grab n' Go
The Sandwich Bar offers a large range of crispy bread, fresh ingredients and various extras to make your own favourite sandwich.
Quai Café
Everything good comes in a bowl. Quai Café serves two different sushi bowls every day and fresh sushi to take away or enjoy here.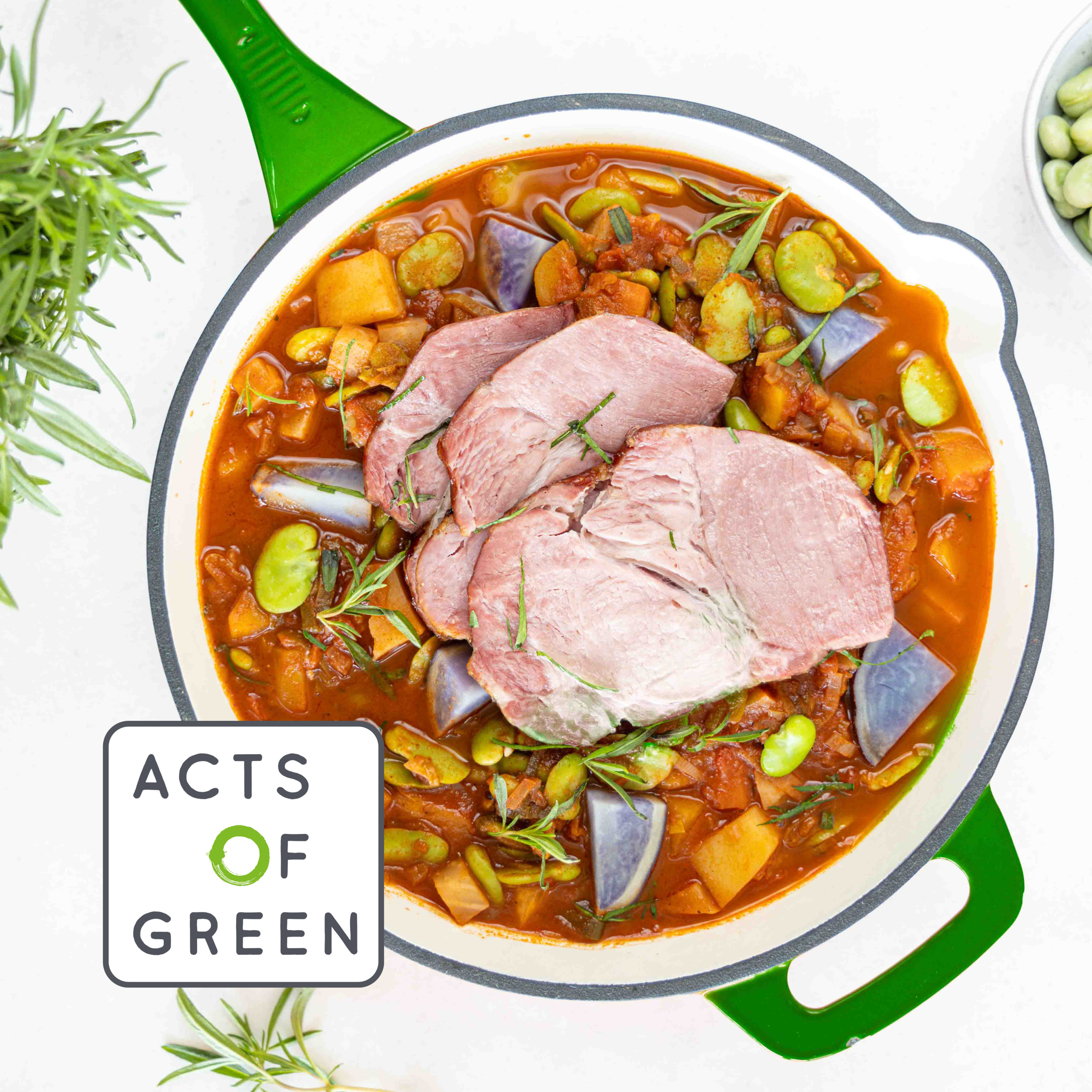 Acts of Green,
28 September
«Pro Specie Rara»-One Pot with broad beans, root vegetables, baked blue potatoes, smoked pork neck and savory
Acts of Green
In Switzerland, the Pro Specie Rara Foundation promotes the survival of endangered plant and animal species. The rare varieties are not only visually eye-catching, they also taste really good in our sustainable menu.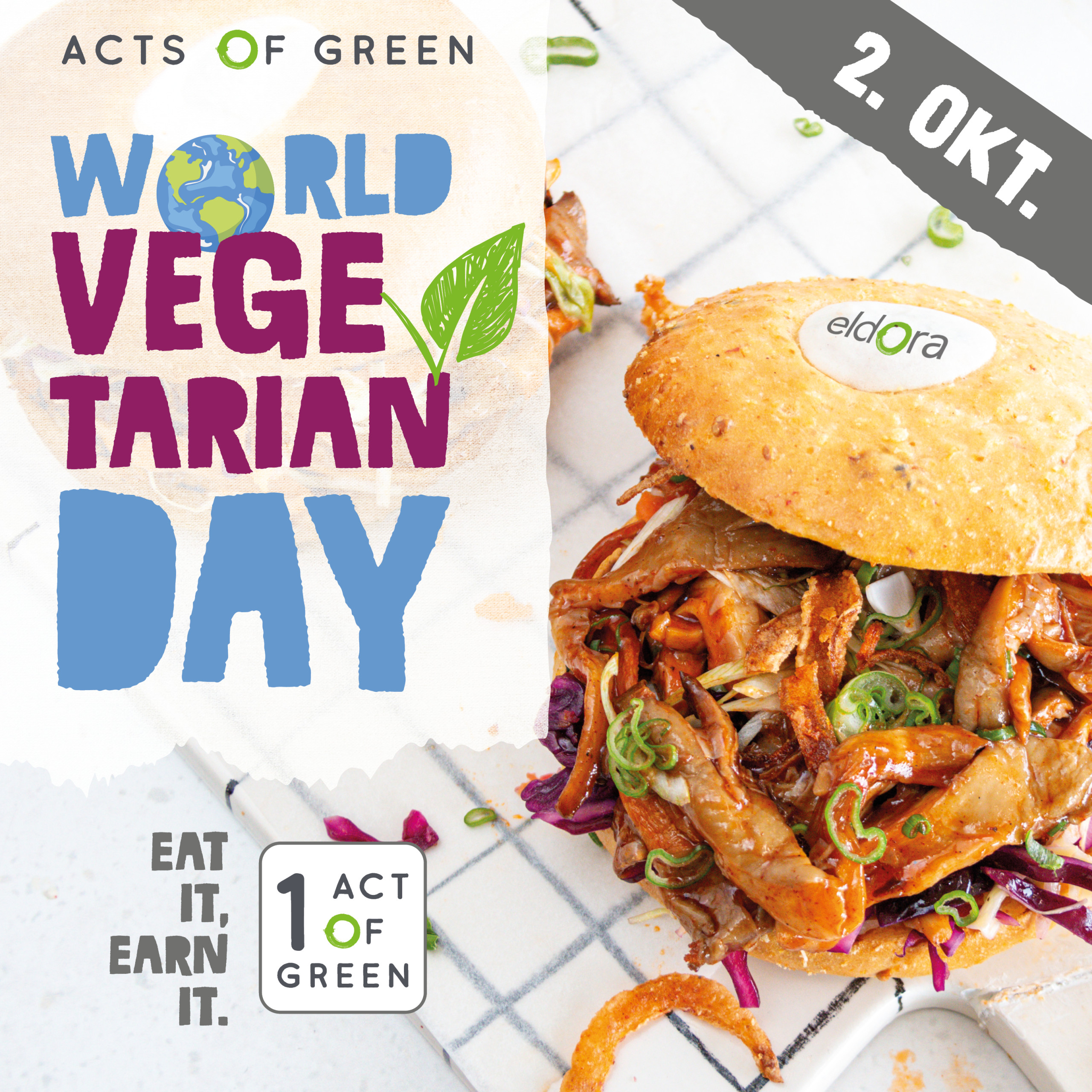 World Vegetarian Day,
2nd of Ocotber
On World Vegetarian Day, giving up meat for the greater good of the animals and the environment is a no-brainer. Of course, this event can also be celebrated every other day at Eldora in the form of tasty, meat-free menus.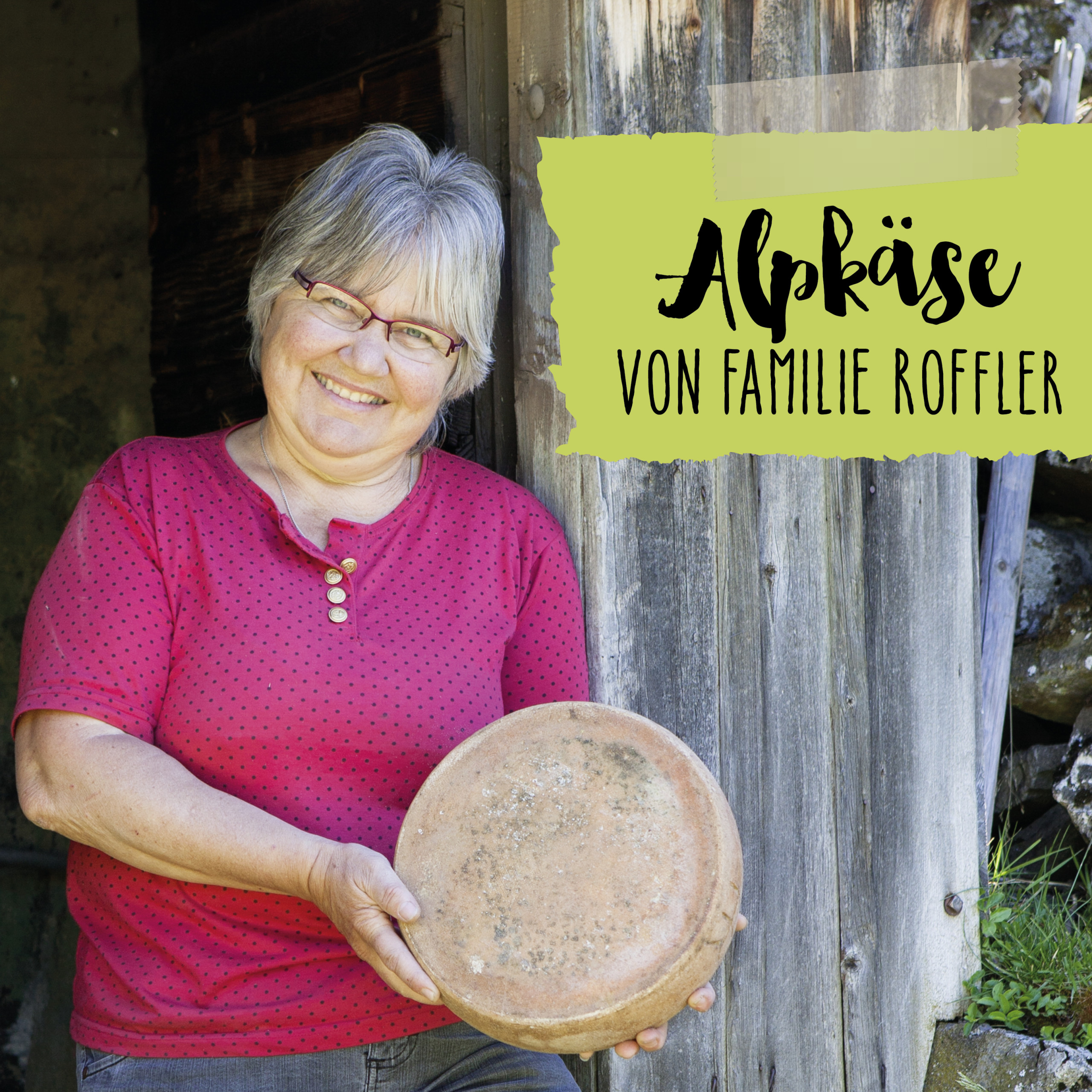 Alpine cow sponsorship: Alpine cheese menu ,
3rd to 5th October
It is time for cheese! After a beautiful summer our «rented» cows have left their alp. This is the end of our alpine cow sponsorship of this year. Now we can finally enjoy the delicious cheese that was made from the milk of our cows.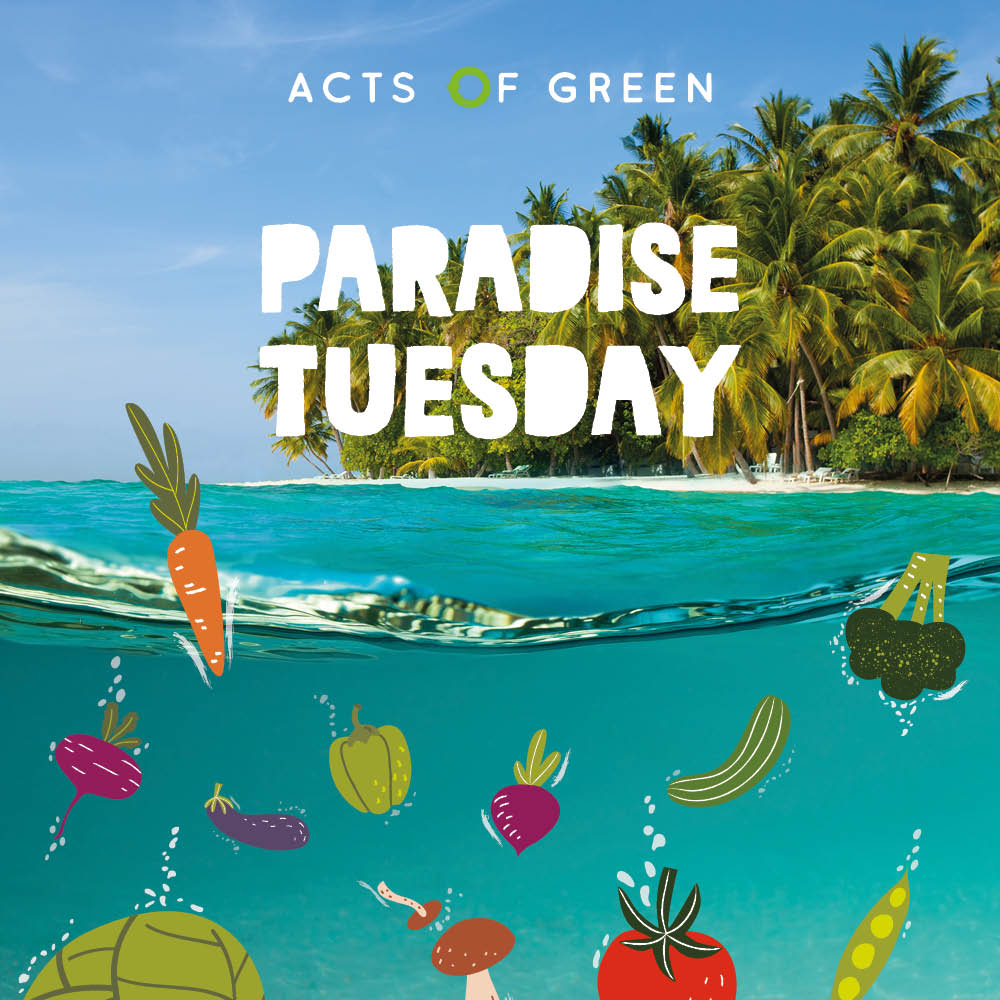 Paradise Tuesday
Every 1st Tuesday of the month we give the animals a day of and ­explore the vegetarian / vegan paradise where we encounter exotic spices, dewy ingredients and a ­beguiling array of ­flavors. Our dishes are that delicious, that you won't miss the meat - promise!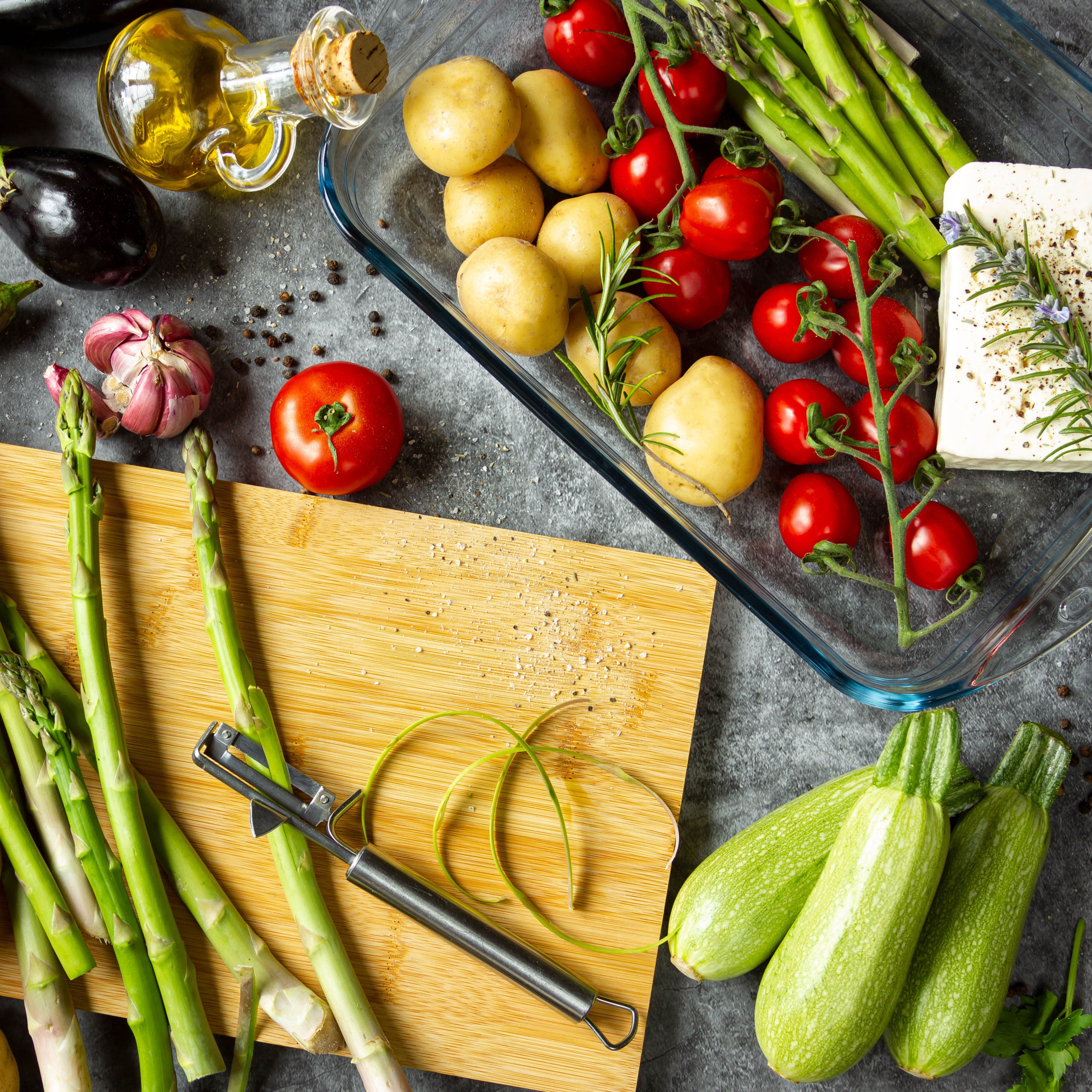 Cooking Classes
Whether it's healthy Mediterranean cuisine, no-foodwaste menus or dinner with friends: learn all the tips and tricks for preparing different menus from our professional chefs.
Cooking Classes
every Wednesday, for 6-12 people
every Wednesday, for 6-12 people
Send us an e-mail to: catering.zurich@eldora.ch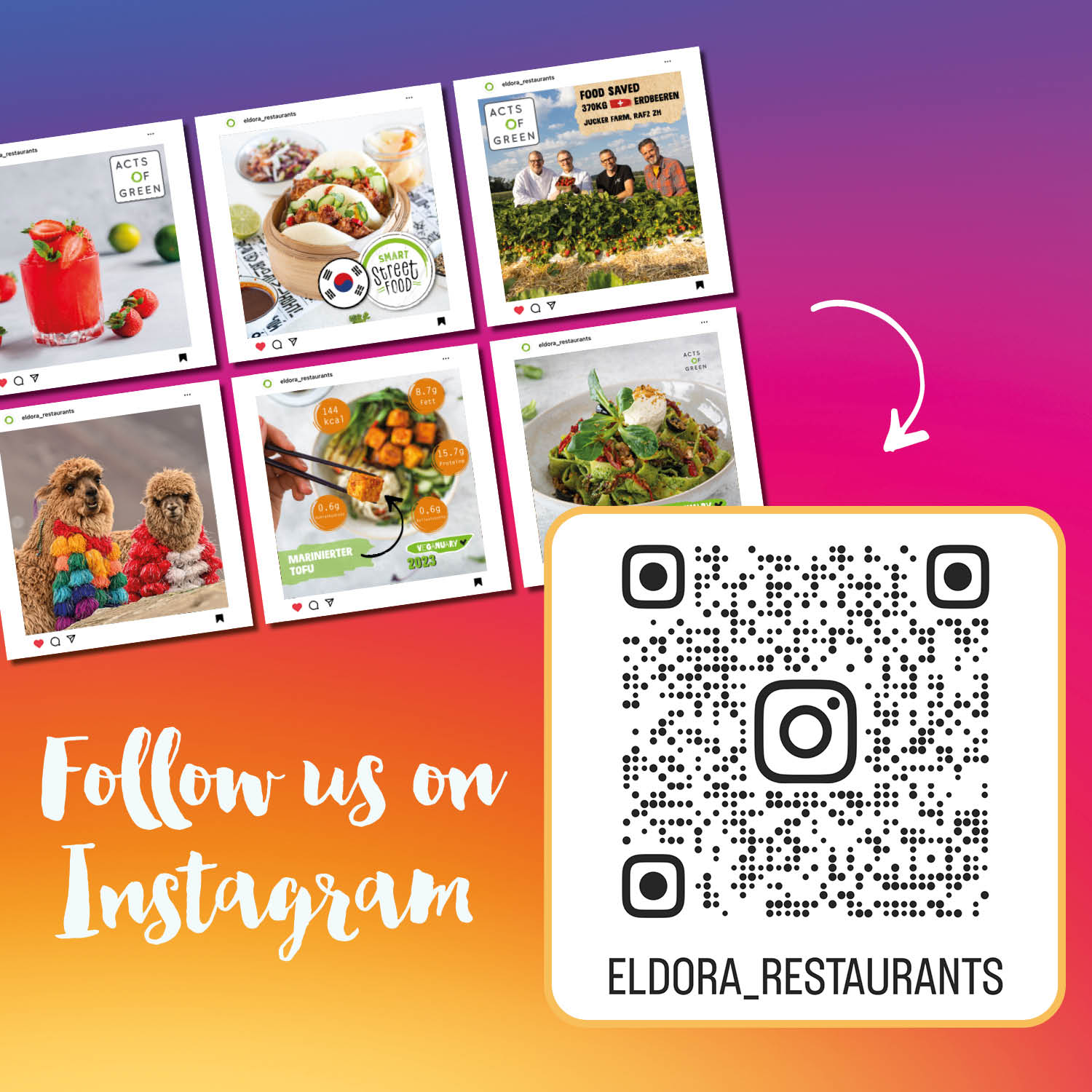 Eldora on Instagram
Tasty recipes and more about our promotions can also be found on our Instagram page. Check it out and follow us to keep yourself in the loop.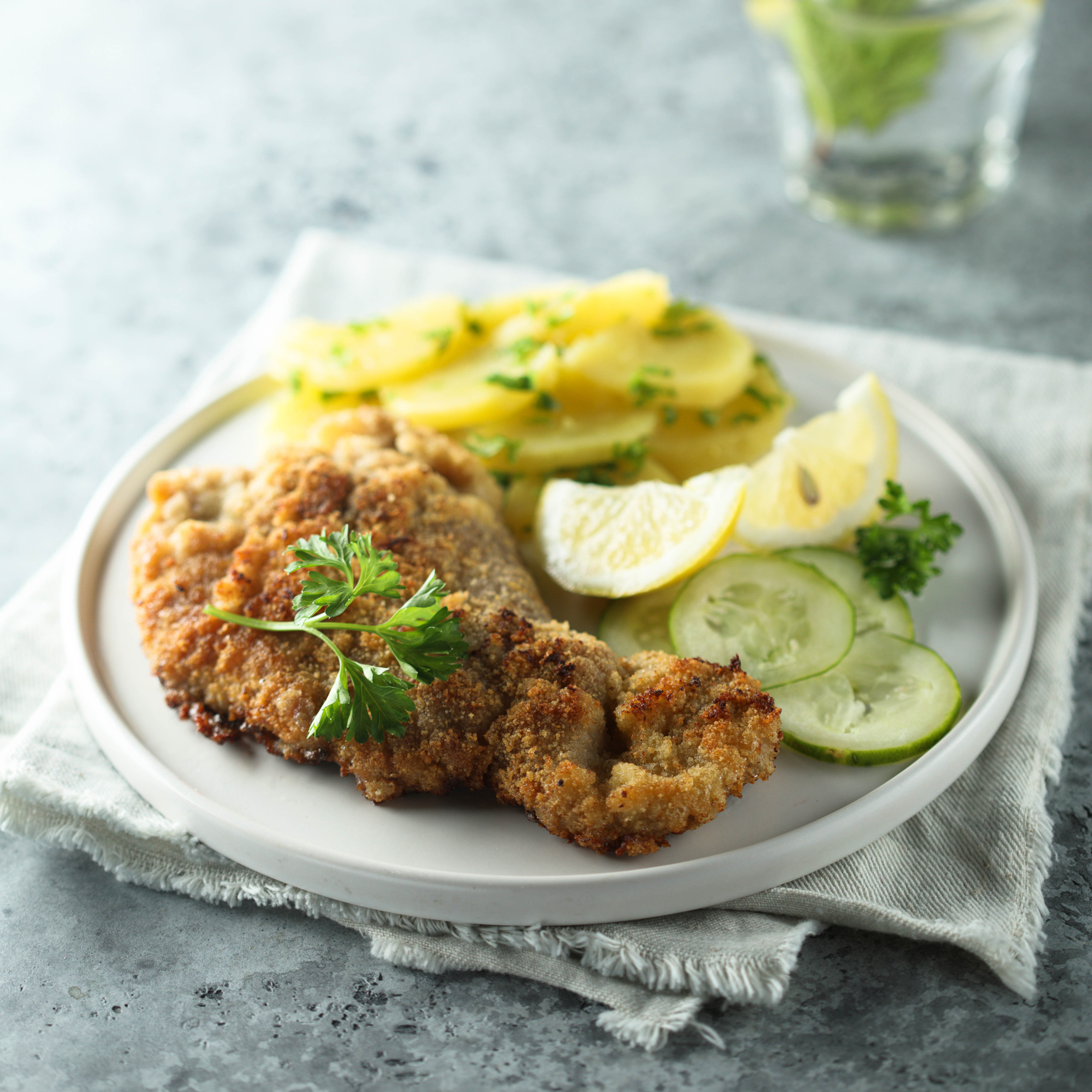 Schnitzel Day
Because the most delicious fish in the world is still the Schnitzel!
That's why we have crispy, thin and freshly breaded schnitzel every third Friday of the month.
Click & Collect
Lunch menus
Order lunch menus from our daily specials by 10.00 a.m., pay for them and collect them from 11.15 a.m.
FOOD-SAVE-MENU
We love food! That's why we would like to find a menu-saver for our menus with over-produced food. We call them food save menus. You can get them for a reduced price. We publish our menus here daily from 15.00.
Payment by credit card only.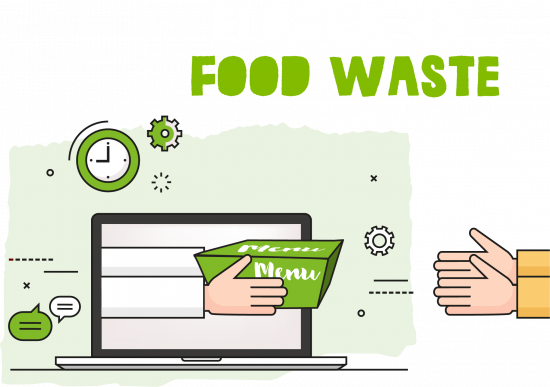 Today's menus

Monday
Tuesday
Wednesday
Thursday
Friday
all
vegetarian
vegan
gluten free
lactose free
Click & Collect
Click on the
i
icon for allergens & nutritional values.
Your opinion matters
Send us your feedback about our service, our offer and Co.
Contact
Catering Manager Premium Service